Start the year with energy savings
Whether or not you've set a goal for 2020, a new year is a great time to look at your energy footprint. Here are a few tips to get started. It might even return some savings your way!
1. Thermostat.
In most homes, the largest portion of the energy bill goes toward heating and cooling. Setting back your thermostat by 7 to 10 degrees for eight hours a day can save you up to 10 percent a year on heating and cooling. Try turning your thermostat down some when no one is home, bumping the temperature back up when you return. If you're used to a warmer house, it may mean throwing on a sweater or pair of slippers. Keep in mind this tactic is not as effective for some homes with radiant heat systems.
2. Set refrigerator and freezer temperatures for efficiency.
Make sure your refrigerator and freezer aren't set to a colder temperature than needed. Fridges should be set to 38-40 degrees, and the freezer should be 5 degrees. Separate chest freezers should be set at 0 degrees. Investing in a new energy-efficient refrigerator or freezer could produce savings, too, as old models can use a lot of electricity.

3. Maximize heat sources.
Look around each room and make sure vents and radiators aren't blocked by furniture or other objects. If the floors feel cold even when the room is warm, put down area rugs for additional warmth. Open curtains and blinds to let sunshine in and close them at night.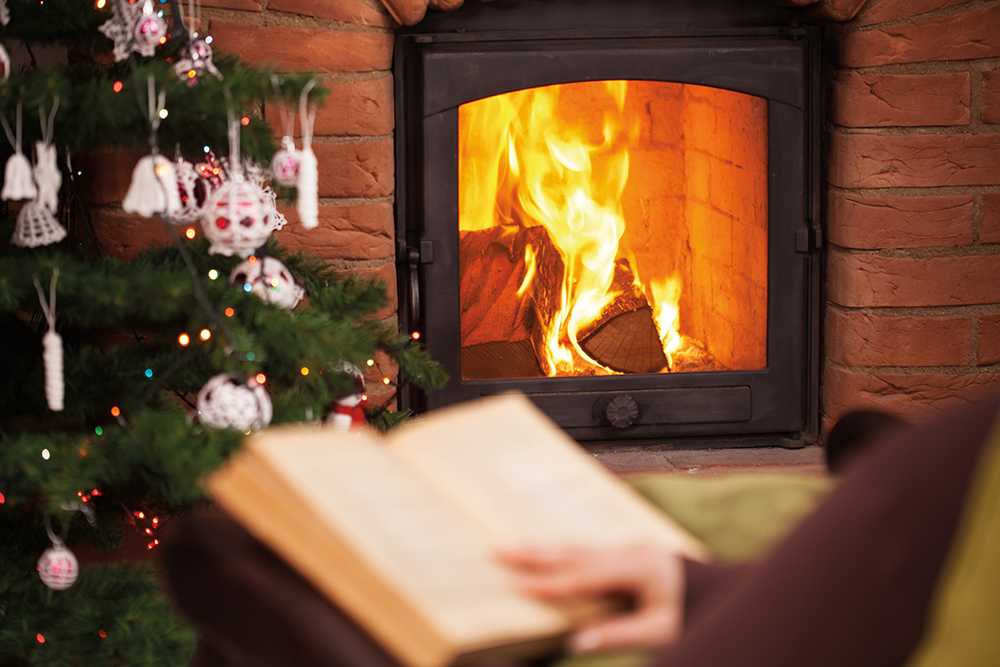 4. Remember the lights.
The obvious first step is to make sure lights are turned off when they're not in use. You can do this manually or try one of the many automated strategies. If you're still using incandescent bulbs, opt for LEDs. Just by switching the five most-used bulbs in your home, you could save about $75 a year. LEDs last much longer and use about one-fourth as much energy. Prices on LED bubs have also decreased in the past few years, and buying in packs offers further savings.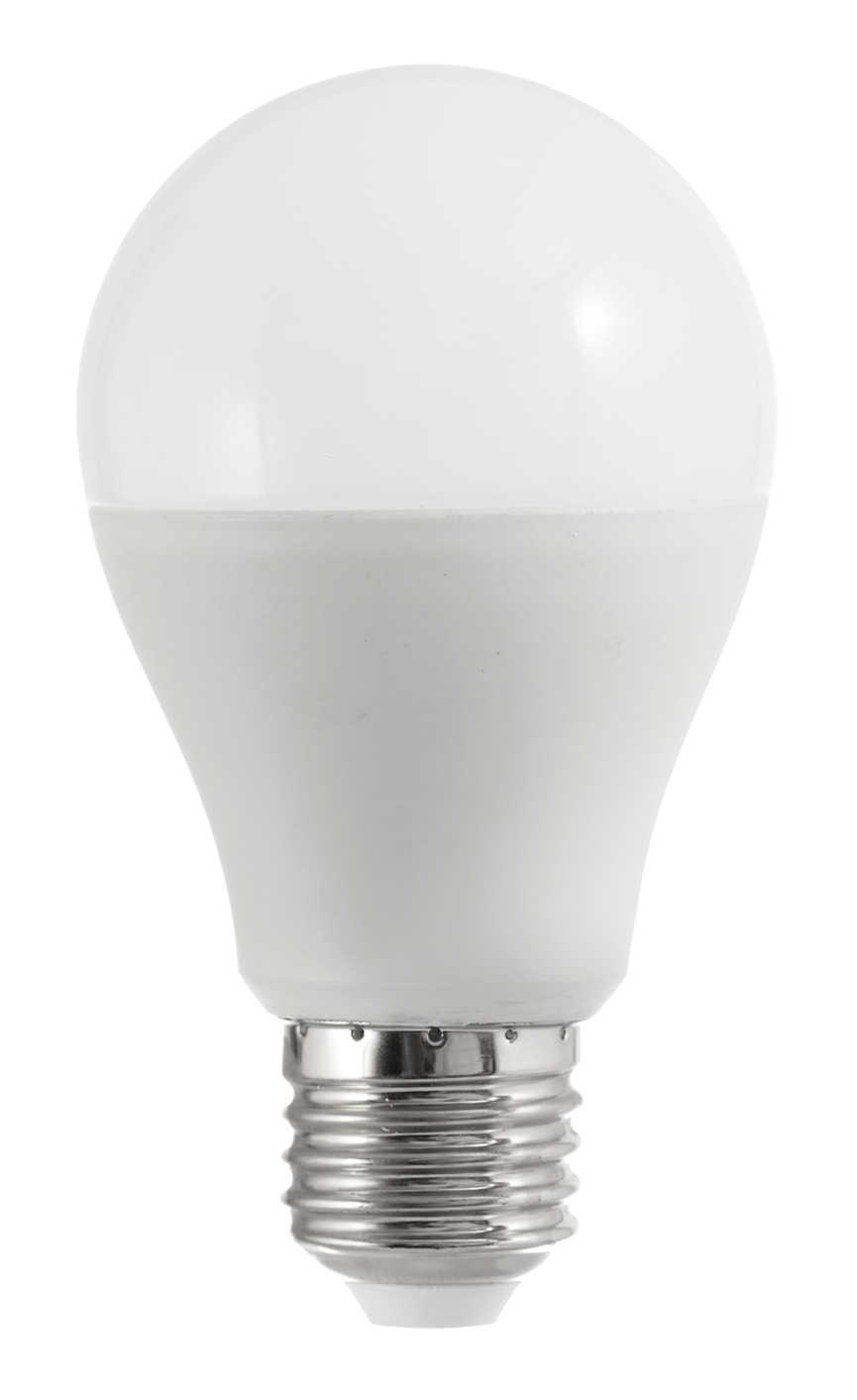 5. Eliminate drafts.
Look carefully around your home for signs of air leaks. If you have a gap under an exterior door, block it with a towel or, better yet, install some weather stripping. Make sure windows are sealed with caulk.