Rural North Dakota doctors love working in small towns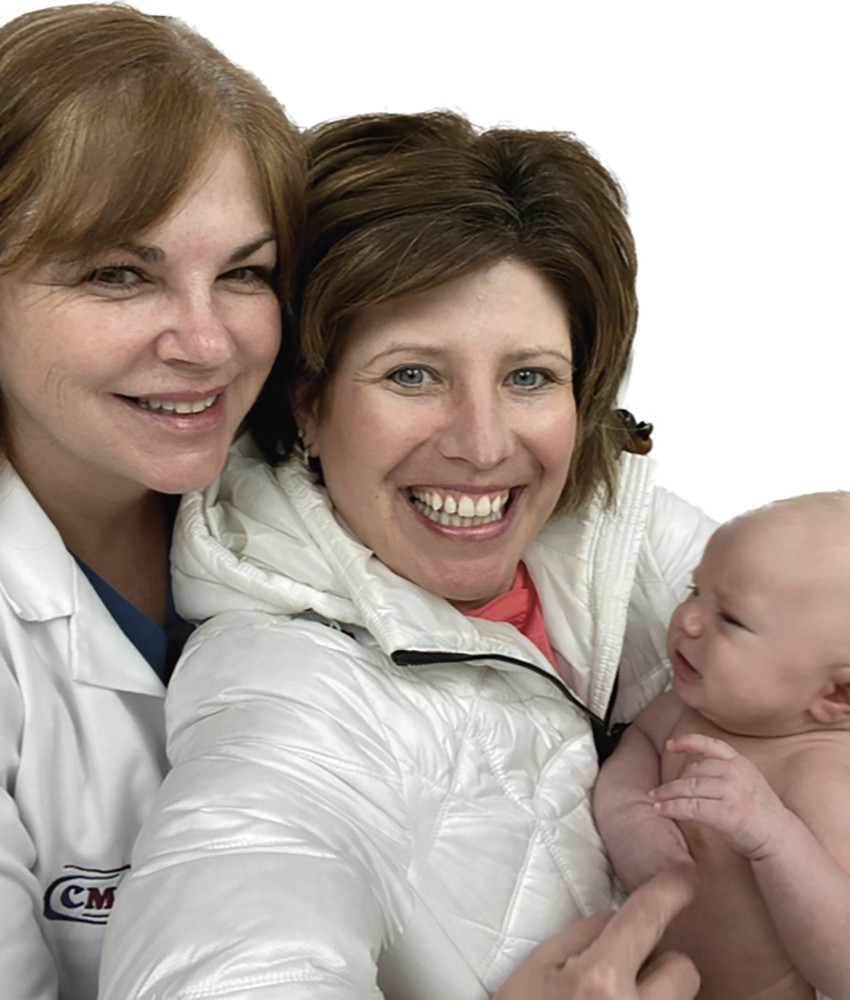 Courtesy photos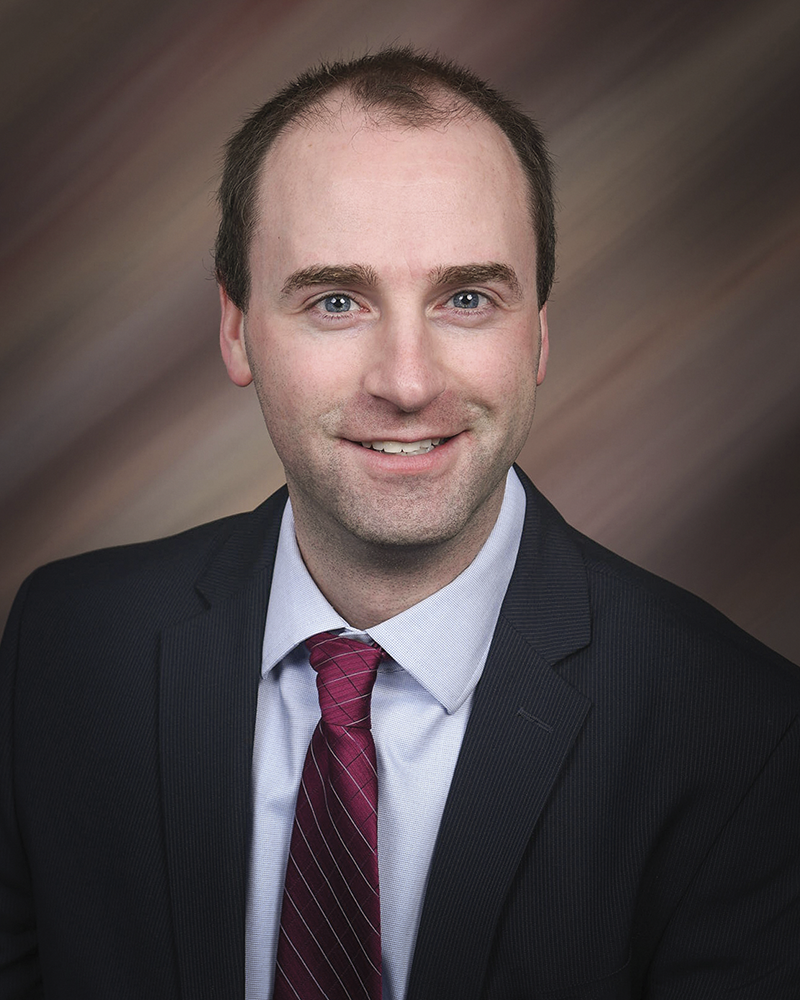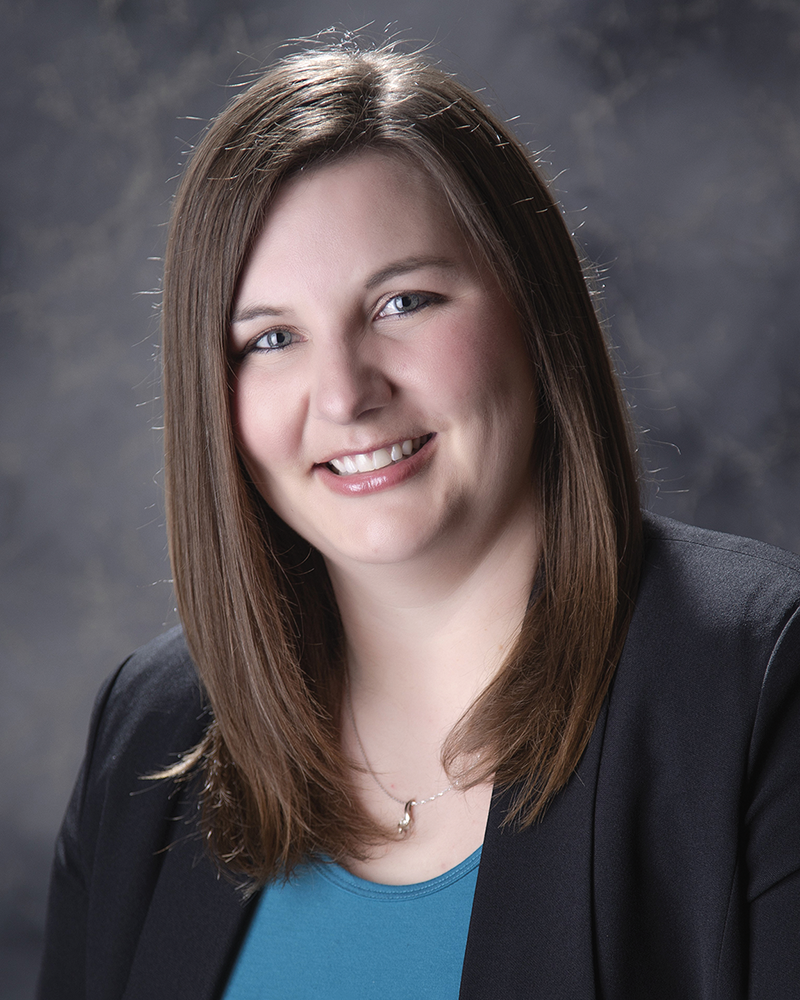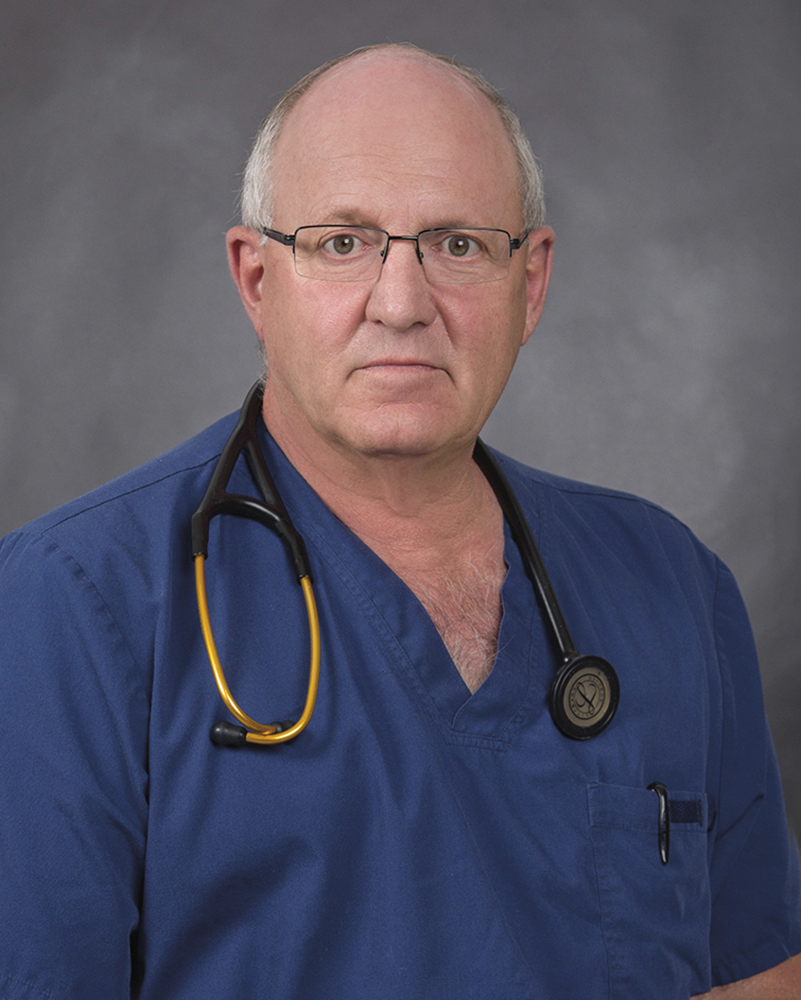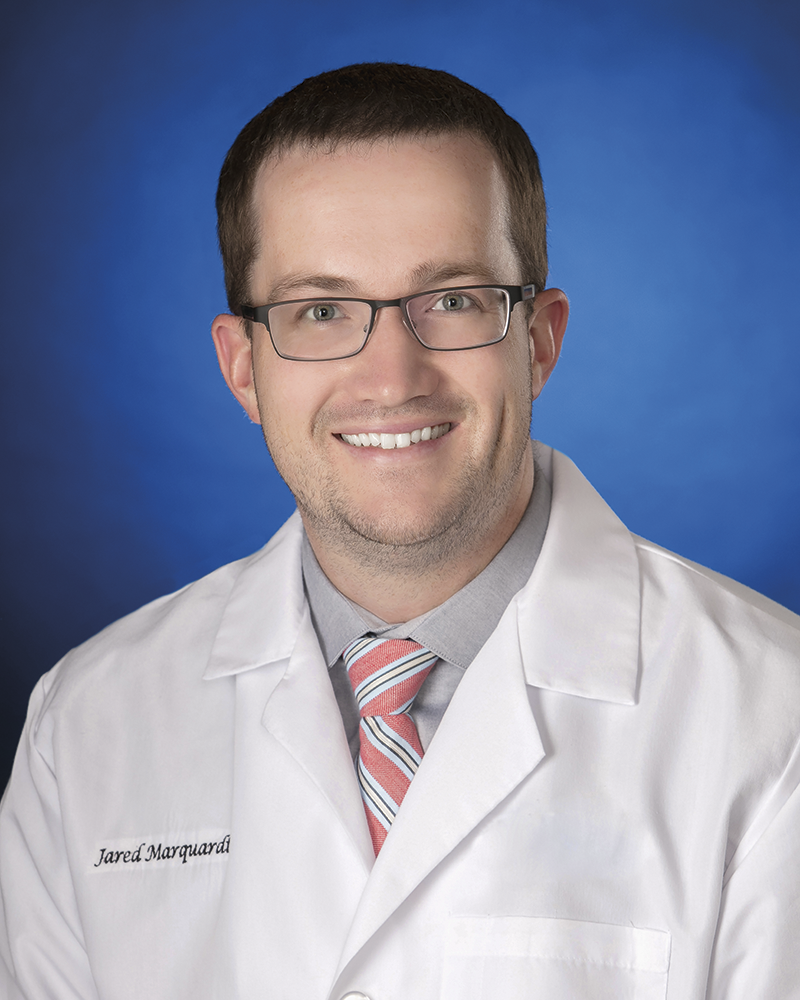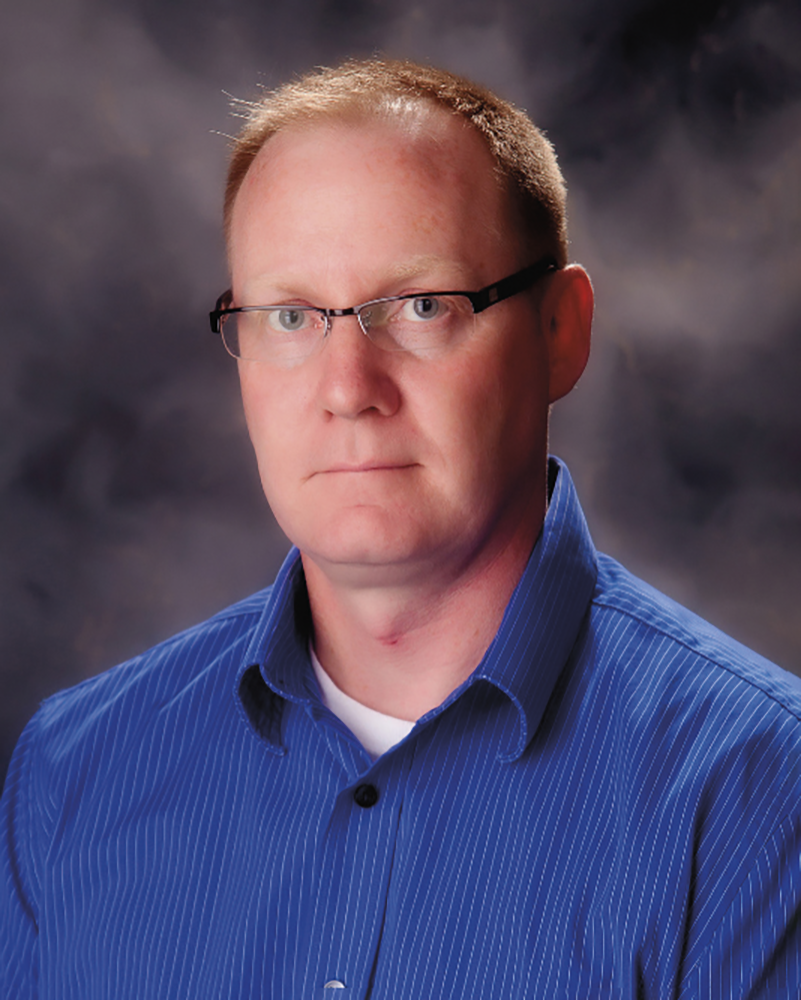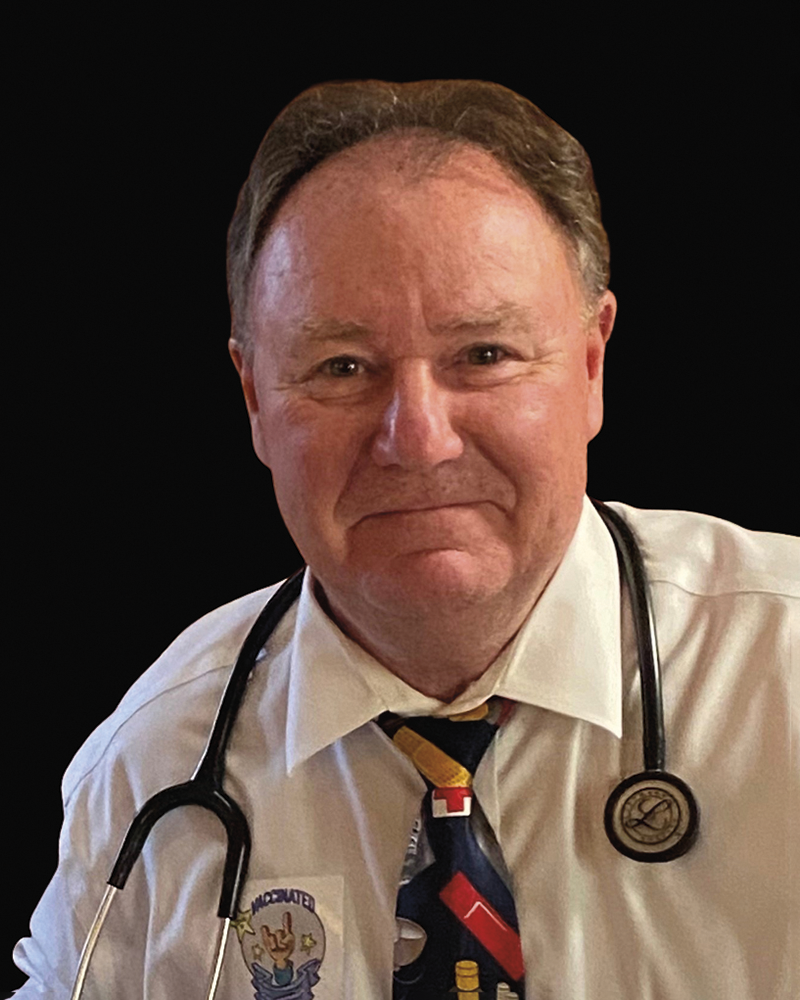 Rural North Dakota desperately needs doctors today – not greatly different than years before.

"When I started 45 years ago, it was extremely difficult to get help in the small towns," says Bob Grossman, a retired medical doctor.

Dr. Josh Ranum, president of the North Dakota Medical Association, agrees.

"Finding doctors and other medical personnel for small North Dakota towns remains a challenge today," he says.

But, a challenge doesn't mean it can't be done.

Small-town doctors share their own experiences, which offer insight into how rural communities might find success in recruiting and maintaining doctors.
 
OFFER EXPERIENCE IN RURAL COMMUNITIES
"After a decade of urban schooling, it's hard for students to think of moving to a rural community, especially if they haven't worked in small towns," Ranum says.

The University of North Dakota (UND) medical school gives students real-life experience in rural communities. ROME (Rural Opportunities in Medical Education) is a UND medical school program, which offers a 20- to 28-week interdisciplinary experience in a rural primary care setting. Sites include Devils Lake, Dickinson, Hettinger, Jamestown and two Minnesota locations in Benson and Ortonville, Minn.

"In my third year of med school at UND, I came to Hettinger and got the run of the place," Ranum says. "I ended up doing everything, which was very appealing and meaningful, so I could see what I would be able to do. That program solidified my working in a rural environment."

"Oftentimes, rural practice and family medicine are one and the same. However, family medicine is not typically a first-choice specialty for many new doctors, partly because of the belief it can be stale or monotonous," says Dr. Aaron Garman, a family medicine doctor at Coal Community Health Center in Hazen. "I couldn't disagree more. Family medicine gives me variety and change. I can mold my practice into what I want to do. I couldn't if I went into a sub-specialty."
 
RECRUIT FROM RURAL AREAS
"The best predictor of doctors working in rural North Dakota is that they come from a rural area," Ranum says. "I grew up in Scranton, 27 miles from Hettinger, where I have practiced for 10 years."

For Dr. Michelle Placke, medical director of Knife River Care Center in Beulah, growing up in rural North Dakota influenced her decision to return.

"I'm actually from Beulah, and I always wanted to doctor in a small town," she says.

And, after attending medical school at Texas A&M in Houston, Placke's small-town choice was solidified.

"That told me I wasn't a city girl," she says. "I realized I liked every aspect of medicine, which lends well to family medicine. I decided to live in a small town and raise my future kids as I was raised, instead of in the hustle and bustle of a large city with more crime. So, at the end of medical school, I returned to beautiful North Dakota and residency in Grand Forks. Then, I returned to Beulah. It's a privilege to serve where I grew up, and more rewarding in a small community."

Dr. Jared Marquardt, also a family medicine practitioner, says he always imagined living and working in rural North Dakota.

"Having grown up in Bowbells and Minto, I knew what small towns were like. My family and my wife's family lived near Grafton, so I wanted to end up closer to our families. Six years now in Grafton," he says.
 
SHOW VARIETY MAKES WORK FUN
Grossman says at satellite clinics in Montana and South Dakota, he never knew what he might have to handle.

"Babies not breathing, mothers delivering in the sticks, farmers with hands torn off. You couldn't say, 'I can't deliver your baby,'" he says. "You had to take care of what you got, which was lots of variety. If you weren't sure, you looked it up, and stabilized the patient if they needed to be taken elsewhere."

In addition to variety in caseload, there is variety in the patients themselves. Family medicine, Garman says, "means seeing kids, adults, nursing home residents, sick people, well people, all in-between."

Doctors often find rural practice is fun, Ranum adds, with patients deeply grateful for those doctors.

"I do just about everything and take care of 95% of people's problems. I love it," says Dr. Rick Geier, a family medicine specialist at St. Aloisius Clinic in Harvey.

"North Dakota feels like home to me. I enjoy working where I can see patients for years and get to know the whole family. Easier to understand what they need," says Cooperstown Medical Center Nurse Practitioner Deb Middleton, who grew up in Wilton.
 
INDIVIDUAL COMMUNITY RECRUITMENT
Each rural community also recruits for itself, Ranum says. Geier is a classic example.

"Carrington paid for some schooling in exchange for five years of working there. They also designed and built the clinic for me," Geier says.

Five years stretched into 40, until he moved to Harvey four-and-a-half years ago.

Middleton chose a small town over a big-time job.

"I was offered head director of infection control and wound care in a large hospital, but decided instead to work in rural health care, which I had always wanted to do," she says.

Cooperstown also offered to pay some of her school loans, after graduating from the University of Mary nurse practitioner program, if she worked there for three years.

"It's been 10 years now," she says. "I wanted to feel independent, and I do."
 
EMPHASIZE THE POSITIVES OF OF RURAL LIVING
Marquardt says he enjoys Grafton.

"You have everything you need and want nearby. I enjoy getting to know the people and their families, and living close to family and friends," he says.

He also enjoys the small-town nature of North Dakota.

"It seems casual and laid back, with hunting and fishing opportunities. Now that my children are hitting school age, I appreciate the local school opportunities as well as Class B athletics," he says. "Unity Medical Center has been a wonderful place to work, and I recently re-signed an extended contract."

Dr. Gary Ramage of McKenzie County Health Care System of Watford City came to small-town North Dakota desiring adventure. He viewed it as the "last frontier."

"And I wanted small-town independence," Ramage says. "My family was welcomed with open arms, and we raised our daughters here, and this is our home. My patients are our friends. Only in a small town. I can hunt, fish, play golf in a town that has the same values. We love North Dakota."

Geier says he loves the state's outdoor freedom.

"I can go hunting and fishing, drive my snowmobile, and I love the challenge of winter," he says.

Middleton also appreciates the sense of community.

"I like that I am not as rushed and busy as I would be in a big city. I like getting to know people, but I don't like the weather sometimes," she says with a laugh.

"I am professionally satisfied," Ranum says, "which is why I am still in Hettinger, with three kids who have done their schooling there. Our family is rooted in the community. Grow where you're planted. The work is so very intellectually and professionally satisfying. It scratches the itch."

Bill Vossler is a freelance writer and author from Rockville, Minn.
GETTING DOCTORS TO SMALL TOWNS
Challenges of getting doctors into small North Dakota communities exist:

■ Inability to satisfy spouses.
"During medical school, many things can happen, like finding a spouse," says Dr. Josh Ranum, president of the North Dakota Medical Association. "So, the doctor finds a job in Oakes, but what if the spouse is an electrical engineer or other profession that doesn't work for both partners?"

Or the spouse won't buy in.

"Sometimes a doctor would commit, but their spouse said no. A single doctor would be much more likely to practice in a small town," retired medical doctor Bob Grossman says.

But sometimes, a rural community works out for both partners, as was the case for Dr. Michelle Placke in Beulah, whose paramedic husband is from Texas.

"He very much likes the outdoor opportunities here," she says.

■ Declining rural school enrollment.
"Fewer students mean a smaller talent pool," Ranum says. "The jump from rural high schools to college is challenging, socially and academically. The speed of college work can cause otherwise talented people to take a different path instead of medical school."

■ Rural health care crises.
As with any job, doctoring is not all sunshine and roses.

"There are bad days due to rural health care challenges, and we tend to go from one rural health crisis to another: staffing, finances, all sorts of things," Ranum says.

■ Busyness.
"In those small towns, you're not just a doctor," Grossman says, "but a school board member, coach for a ball team, city council member. You do everything in those little towns."

Most rural doctors are part of a smaller practice, covering a nursing home, emergency room and heavy patient loads.

For perspective, only eight of 35 doctors answered questions about their life in small-town North Dakota for this story.
HOPE REMAINS
Though certain elements might at first prevent doctors from settling in small-town North Dakota, once they discover all the advantages, they will likely come and work there, Ranum says.

"I was born in the plains and worked in the plains for 34 years. I love North Dakota," Grossman says. "Doctors that move into small North Dakota towns will see what wonderful people there are there, and how much they appreciate what the doctors do for them, and that's all very gratifying."