Dual-credit courses lead to NDSU


North Dakota State University's Department of Agricultural and Biosystems Engineering (ABEN) now offers online dual-credit classes, so high school students can earn dual credits, and start a college degree while still in high school.
Courses include ASM 115 – Fundamentals of Agricultural Systems Management and PAG 115 – Introduction to Precision Agriculture. View all dual-credit classes at https://bit.ly/3wr98mn.

Within the ABEN Department, you can major in agricultural and biosystems engineering, agricultural systems management or precision agriculture. Hands-on classes range from 3D printing to training for the Federal Aviation Administration Part 107 drone pilot test. Student clubs offer more hands-on experience, such as the Bison Quarter Scale Pullers or the Bison AgBot Robotics Club.

To learn more, visit www.ndsu.edu/aben or the NDSU ABEN Facebook page.
Mayville State offers online options


Mayville State University (MSU) offers exciting options for rural residents who wish to earn teaching degrees while continuing to live and work in their communities. Through online classes and distance synchronous classes (which students join remotely), students will learn from highly experienced MSU faculty, while completing practicums, experiential learning and student teaching near their homes and jobs.

Students studying via online and distance courses will complete the same high-quality, accredited teacher preparation bachelor's degrees in early childhood education, elementary education, special education, secondary English education, secondary mathematics education or secondary physical education MSU has offered on campus since 1889.

Additionally, students with earned non-teaching bachelor's degrees can pursue the Master of Arts in Teaching degree to become licensed secondary teachers in North Dakota. A Master of Education degree is also now available. MSU offers current teachers online professional development opportunities, including undergraduate and graduate certificates in online digital teaching, kindergarten endorsement, library credential, educational studies and special education.

For more information, call 800-437-4104 ext. 34710, or visit www.mayvillestate.edu/teachered.


VCSU ranked on top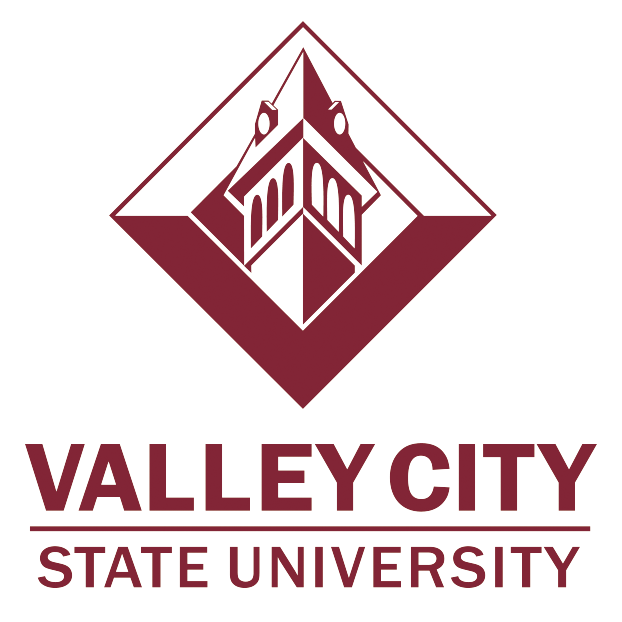 Recognized as one of the top public regional colleges in the Midwest and one of America's "Best Colleges" for 25 consecutive years by U.S. News, Valley City State University (VCSU) maintains an outstanding reputation for developing some of the finest K-12 educators in the region.

As a fully accredited institution, VCSU holds the title for the best elementary education program in the country, outranking nonprofit public and private schools.

"VCSU strives to prepare its candidates for authentic classroom teaching by exposing them to as many real-world experiences as possible," said President Alan LaFave.

Lauded for both academics and architecture, VCSU's central campus is listed on the National Register of Historic Places as a historic district, cementing its place in North Dakota history.
 
UTTC is culturally relevant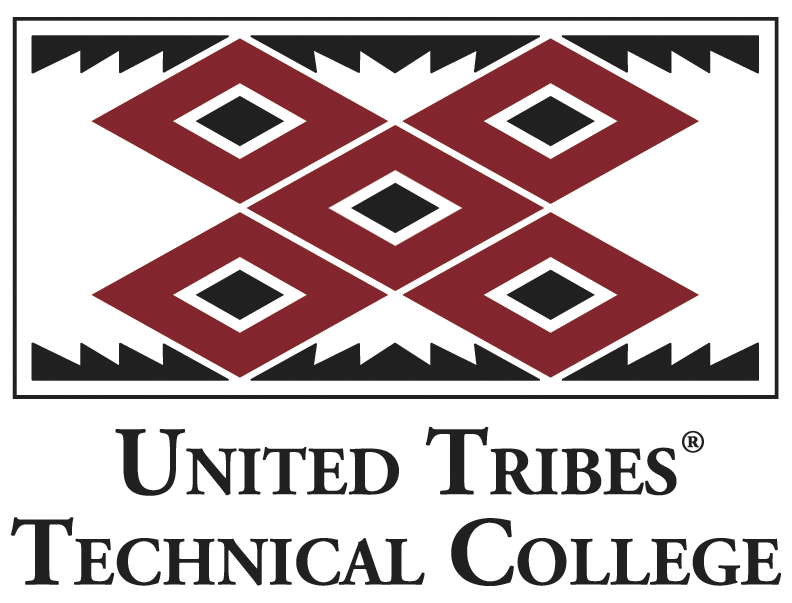 United Tribes Technical College (UTTC) is a regionally accredited institution, having maintained continuous accreditation through the Higher Learning Commission since 1982 and currently through 2031. In addition, UTTC is the first tribal college in the nation authorized to offer fully online degree programs.

The college is considered a 1994 tribal land-grant institution. It was founded to provide a community in which American Indian people can acquire an education and obtain employment. Programs which have been added over the years have kept this initial purpose in mind, providing not only occupational education and training, but also individual and social skills in a culturally relevant setting, with an emphasis on children and families.

UTTC is a nonprofit corporation in the state of North Dakota and operated by five tribes: Three Affiliated Tribes of Fort Berthold, the Spirit Lake Tribe, the Sisseton-Wahpeton Oyate, the Standing Rock Sioux Tribe and the Turtle Mountain Band of Chippewa Indians.
 
WSC offers unique mix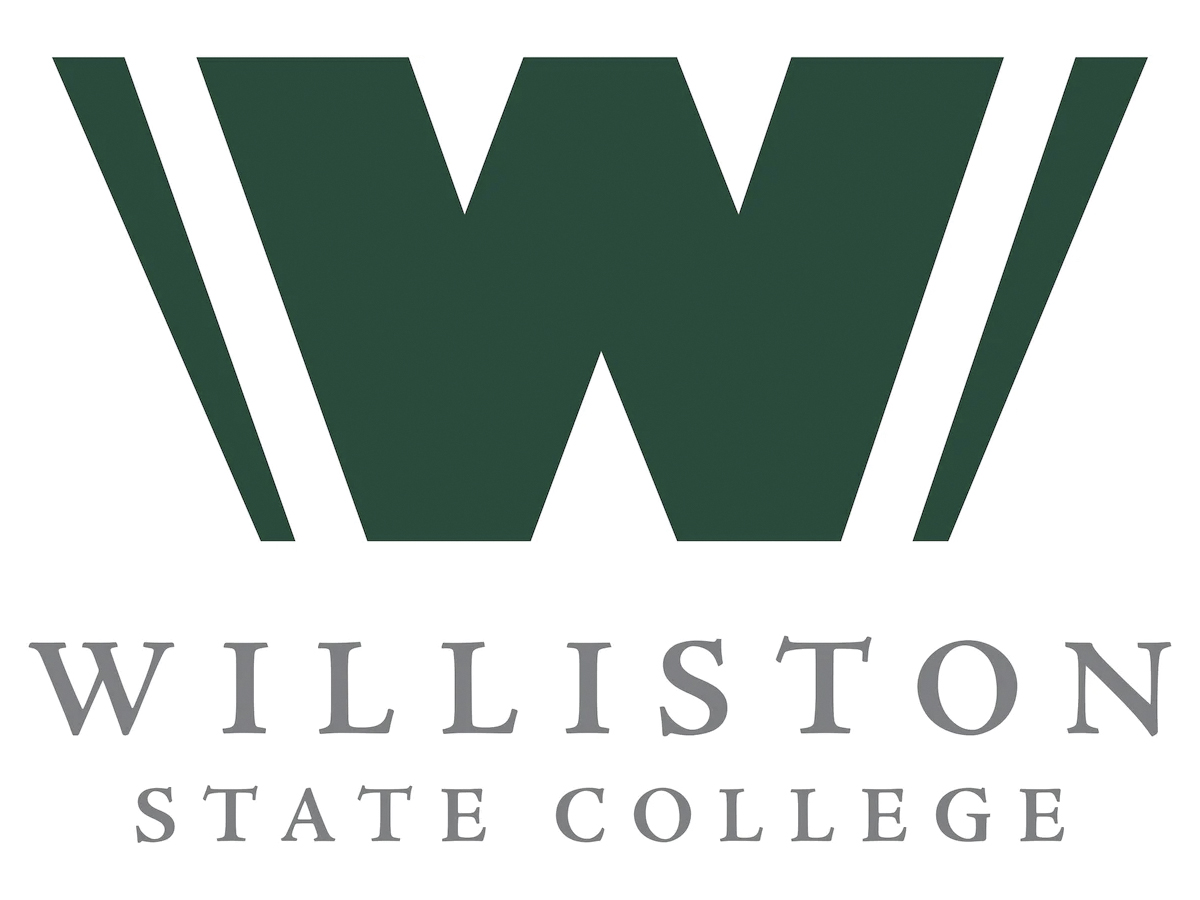 Williston State College (WSC) offers a unique mix of academic options for its students. Most students utilize WSC to complete their first two years of their bachelor's degree program, a certificate program or workforce training through TrainND Northwest.
While business and nursing continue to be the largest enrollment programs, other areas of study are unique to the region and, in some cases, the state of North Dakota. Programs include agriculture, information technology, massage therapy, petroleum technology and automation, welding and diesel technology, with massage therapy the only program of its kind in the North Dakota University System.

New programs coming to WSC include cybersecurity, internet of things, electronics and industrial controls, plus expanding health care training for the region.
 
BSC raises the bar


Bismarck State College (BSC), North Dakota's Polytechnic Institution, offers technical, transfer and general education programs that raise the bar with real-world, hands-on learning. With certificates, two- and four-year degree options and more than 100 career pathways, you will have the opportunity to upskill, begin a new career or transfer seamlessly to advance your education.

Beyond the classroom, BSC also has a vibrant student life, with more than 20 student clubs and organizations and a dozen athletic teams. Add on-campus events, student-life activities and intramural sports, and there's always something to do at BSC! At North Dakota's Polytechnic Institution, you will obtain the right degree and the right career. BSC is education done right.
 
Living traditions, thriving futures


Located in New Town, Nueta Hidatsa Sahnish College (NHSC) enhances quality of life and builds a strong and positive identity for the Mandan, Hidatsa and Arikara Nations that make up the Three Affiliated Tribes.

NHSC offers in-demand certificate programs and associate degrees, as well as four bachelor's degrees. The college offers equine studies and sustainable energy technology programs, and a world-renowned Native American studies program that covers three Native languages.

NHSC students gain specialized training, get a jumpstart on their college careers or obtain bachelor's degrees. The college offers high-quality cultural, academic and vocational education and provides encouragement and support to facilitate successful college careers.